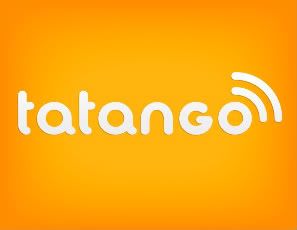 We will be launching Tatango into private beta tomorrow, you must have a beta invite to access the site! If you have not signed up for a beta invite yet, swing by Tatango.com to sign up!
With over 1,500 beta sign-ups within the past 3 weeks, we are very excited for the launch of Tatango, the easiest group text messaging website! Tatango will be the new version and replacement of networkText, offering a complete redesign, faster messaging, better contact management, replies to cell phone, customizable widgets, keywords, contact importing, and better overall functionality for group text messaging!
Let's get ready to Tatango!